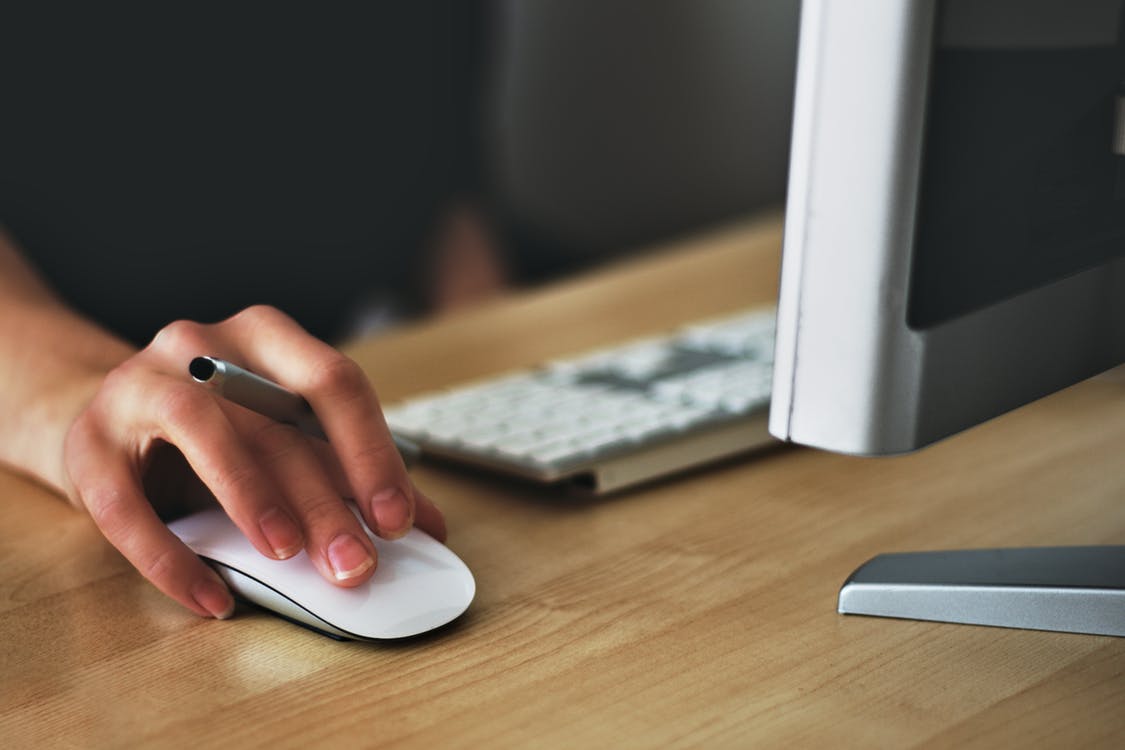 Helium Loans,
April 19, 2023
New! There are now more payment options to choose from!
We've just introduced new payment options, you can now go onto a payment plan right from the website if your loan isn't up to date. Also for existing clients that have a loan in good standing you can now Pay in Full, Pay Partially or Schedule a Payment into the future.

It's a quick and easy way to keep on top of your payments and make sure you keep your credit score in good standing!