Offer in-store financing for purchases
Our in-store financing solution can increase your sales and keep clients happy. For them approval happens instantly online and payments are split evenly over time. Choose the payment options including a possible promotional period and much more.
Whatever the financing reason or the products you're selling from $500 to $10,000 Helium Loans and steer your business in the right direction. Grow your business and increase sales with in-store financing today.
Best in class solution for mobile or in-store
financing
Our quick and easy financing process keeps clients happy and has them coming back again and again to buy more

Financing Kit
Everything you need to get started with in store financing is included in this simple to use kit

Easy Financing Tablet

Mounting Hardware

Information Leaflets

Wireless Charger
Staff Bundle
Get multiple tablets for your entire staff to make financing decisions quickly and easily with clients

Everything in the Single Kit

+
Manage Multiple Tablets

+
Professional Installation

+
Free Training Session
The complete
in store
financing solution
Everything to offer your clients in-store financing is included, from signup to purchase authorization and payment processing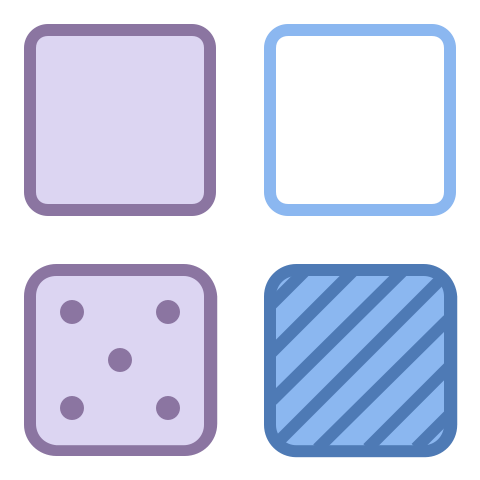 Complete Solution
Get the full solution without the need to work with any 3rd party providers. The tablets are shipped right to your door and include easy to use instructions.

Full Dashboard
View verified applications, approved or declined loans and dicuss payment options with clients. Get the full solution with over 90 different features.

Payment Processing
Payments are processed from clients using direct debit, visa and mastercard debit or credit cards. They repay the loan overtime keeping them coming back with small payments.

Collections Handling
When clients fail to make payments, we handle the collection process by sending SMS's, emails, calls, letters and reporting to the credit bureaus.

What have other businesses
experienced
since starting?
When clients can pay in equal payments of

4 or more

sales order basket sizes have

increased by 80%



Clients are

3 times more

likely to return and purchase more knowing they have store credit available

Increased sales by

nearly 30%

when clients know they can make easy payments through in-store financing

New client
They pay with Helium Financing
and the process is started

Approval
Basket size and orders are confirmed by your staff and Helium Financing

Payments
Deposited directly into your bank account using EFT or ACH

Commitment
We keep in contact with clients ensuring payments continue
Client Service is included - keep them happy with phone, email and chat support
Getting Started
It's easy to qualify for in-store financing and our dedicated team are happy to work with you.
We provied in-store tablets, training, custom integration and more
Application approval is based on a number of factors

Business is incorporated in Canada

At least $5,000 of cash available

Minimum monthly revenue of $10,000

Been in business for more than 1 year

Owner / Director credit scores exceed 600