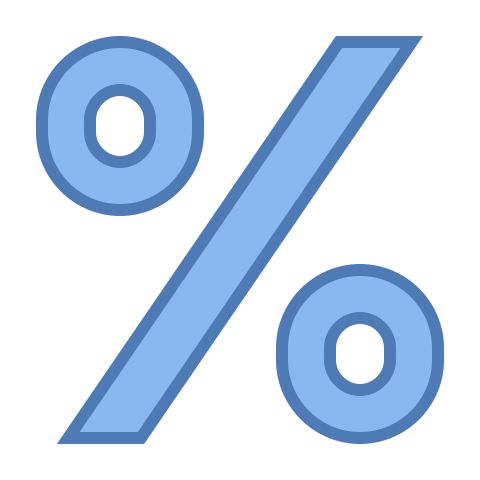 Stop Interest
You could get the interest on your loans frozen, meaning no growing balances and a real way to pay them off over the next few years.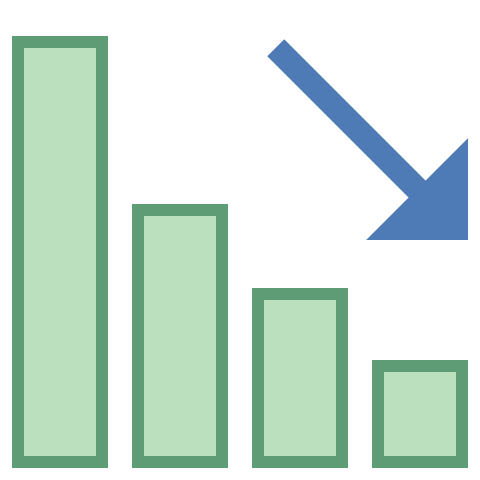 Reduce Payments
Monthly payments can be reduced by working with creditors to pay only a portion of the balance you owe.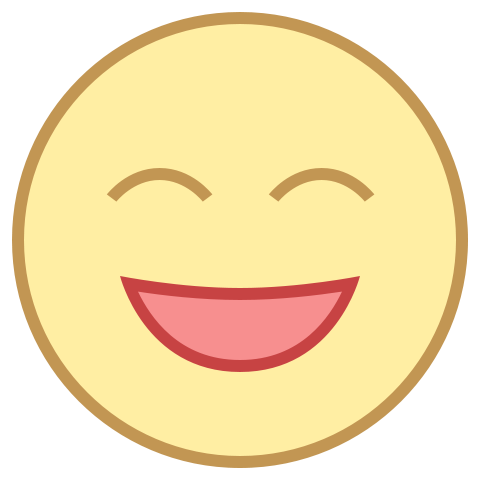 Stay Happy
Stay on topof your finances and be happy knowing that you're paying down your debt with the help of credit counselling.
Why should you get

credit counselling?
As you have taken out too many loans and are struggling to make payments, it just makes sense to get a credit counselor. The service will help you get your growing debt under control with payments you can afford. Stop the collection agency calls and letters by reaching out to a counselor today. They're friendly people and only want to help you get back on track. .

Compare your options and choose if counselling, a consumer proposal or declaring bankruptcy is right for you

| Personal Objective | Counselling | Proposal | Bankruptcy |
| --- | --- | --- | --- |
| 1. Have someone to talk to about getting your balances under control with payments you can afford | Yes | Yes | No |
| 2. Get interest stopped, making loans easier to pay off | Yes | Yes | No |
| 3. Keep your credit score in relatively good standing | Yes | Yes | No |
Speak or write to a credit counselor
in minutes
How to get started
It's easy to discuss your options for credit counselling, entering into a consumer proposal or bankruptcy. Operators are friendly and standing by today.
Get in touch with a credit counselor
We're here with you 6 days a week:
Monday - Thursday: 9am - 8pm EST
Friday - 9am - 6pm EST
Saturday - 9am - 2pm EST
Give us a call at
1 (844) 311-2383
or email us at
counselling@heliumloanscom

Look at your existing debts

Estimate your monthly payments

Help you choose the right decision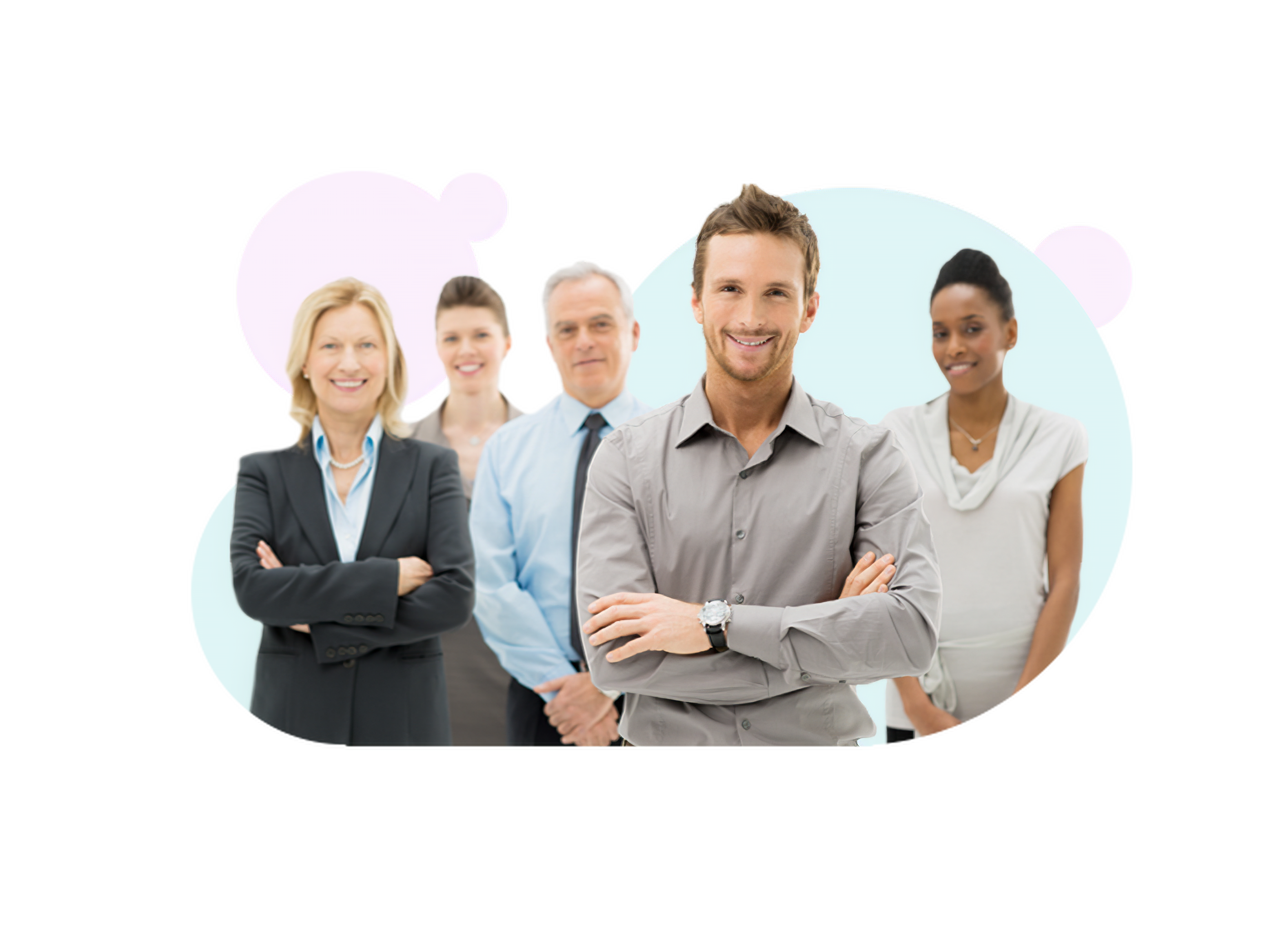 Getting interest rates on existing loans to 0% requires the consent of the original lender and although rare could be declined. Getting payments reduced for outstanding debt also requires the consent of the lender and although rare could be declined. Declaring bankruptcy should be a last resort and clients are encouraged so participate in credit counselling or consumer proposals. counselling services are provided by our partner - Consolidated Credit Services of Canada Inc, a registered insolvency trustee #4705786.