Get a personal Line of Credit
Borrow for home renovations, large ticket purchases or that dream vacation you've always wanted to take. With a personal Line of Credit from Helium Loans, you can borrow up to your maximum limit and make interest only payments to start. Our lines of credit have an open ended term, meaning you can re-borrow and pay off the loan completely at your discretion.
Get a

line of credit

of up to $10,000
With a variable interest rate and approval amount based on your credit score

Instant Decision

Same Day Funding

Open ended borrowing term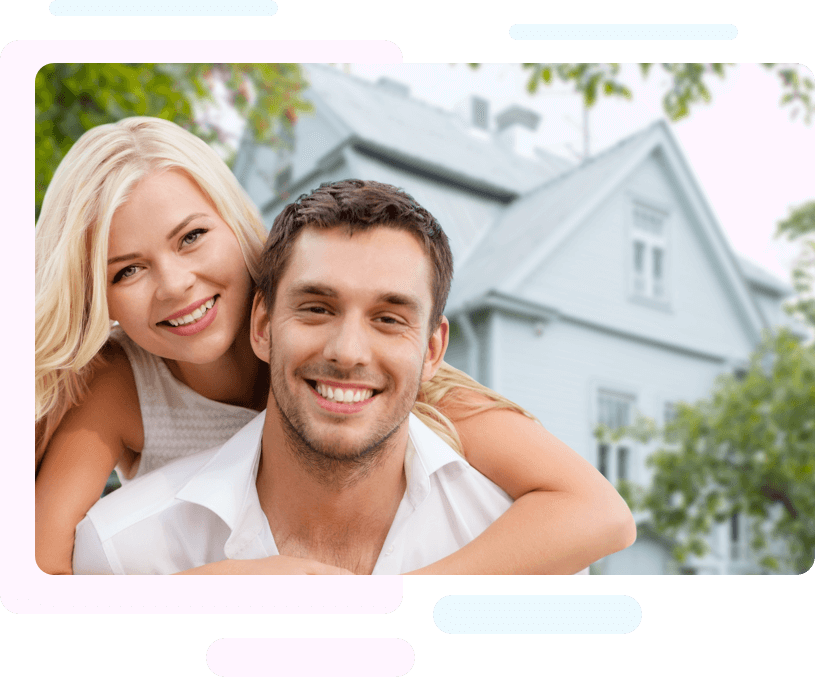 Lines of Credit for borrowing
Deposit only what you need and make payments as small as interest only for the first 6 months.

Debt consolidation

Renovations

Big ticket purchases

Car or home repairs

Medical expenses

Vacations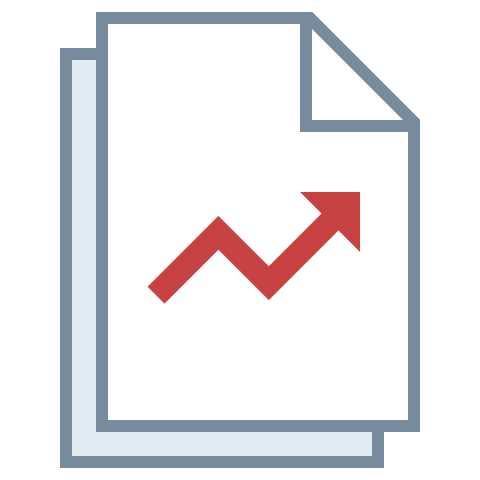 Credit History
Loan payment history is reported the credit bureaus, increasing your score when the loan is repaid.



Transunion of Canada


Equifax Canada

Interest Only
Have a worry free experience and make interest only payments for up to
6 months
from the start of the line of credit, keeping your payments initially low.

Borrow Anytime
Borrow up to your pre-set credit limit day or night, simply login and choose how to deposit extra funds into your bank account.

Payment & Deposit Options
Flexible repayment options that include Daily, Weekly, Bi-Weekly or Monthly after your interest only period has ended.

Accured Interest
Instead of taking out a large lump sum loan and paying interest on the entire amount, borrow only what you need when you need it.
Calculate your

payment

options
Understand how your loan amount and frequency impact payments
Quick and easy
access to personal lines of credit is available
How to qualify
We make it easy to apply online and receive an instant decision on your loan application. A credit pull is done to determine your eligibility and the minimum score we accept for lines of credit is 700 points.
We do accept co-borrowers if you are applying with someone.
Meet at least one of the following to qualify

Own your home or have a mortgage with equity

Have a car that's paid off

Other forms of security

Have a credit score exceeding 700 points
Other factors are involved in approval