Need to increase sales?
Our online financing solution can increase your sales and keep clients happy.
Approval happens instantly and payments are split evenly over time.
You choose the payment options and interest rates (if any) for your clients.
Whatever the financing reason or the products you're selling from $500 to $10,000 Helium Loans and steer your business in the right direction. Grow your business and increase sales!
What have other businesses
experienced
since starting?
Businesses we work with are raving about what adding Helium Credit has done to their sales.
Clients are hesitant about lump sum payments up front and our financing option is a perfect fit for your online business.

Clients are
3 times
more likely to return and purchase more knowing they have store credit available

Increase sales by
nearly 30%
when clients know they can make easy payments through online financing

When clients can pay in equal payments of
4 or more
sales order basket sizes
increase by 80%
How does
Helium Credit
actually work?
It's pretty simple really - your clients apply from your website for financing set on your terms, including 0% equal payment options. Next we authorize the transaction using our proprietary fraud detection system in real time. If the purchase is authorized a deposit is made the next day into your bank account. We work with the client during the payment process up to a year from the purchase date.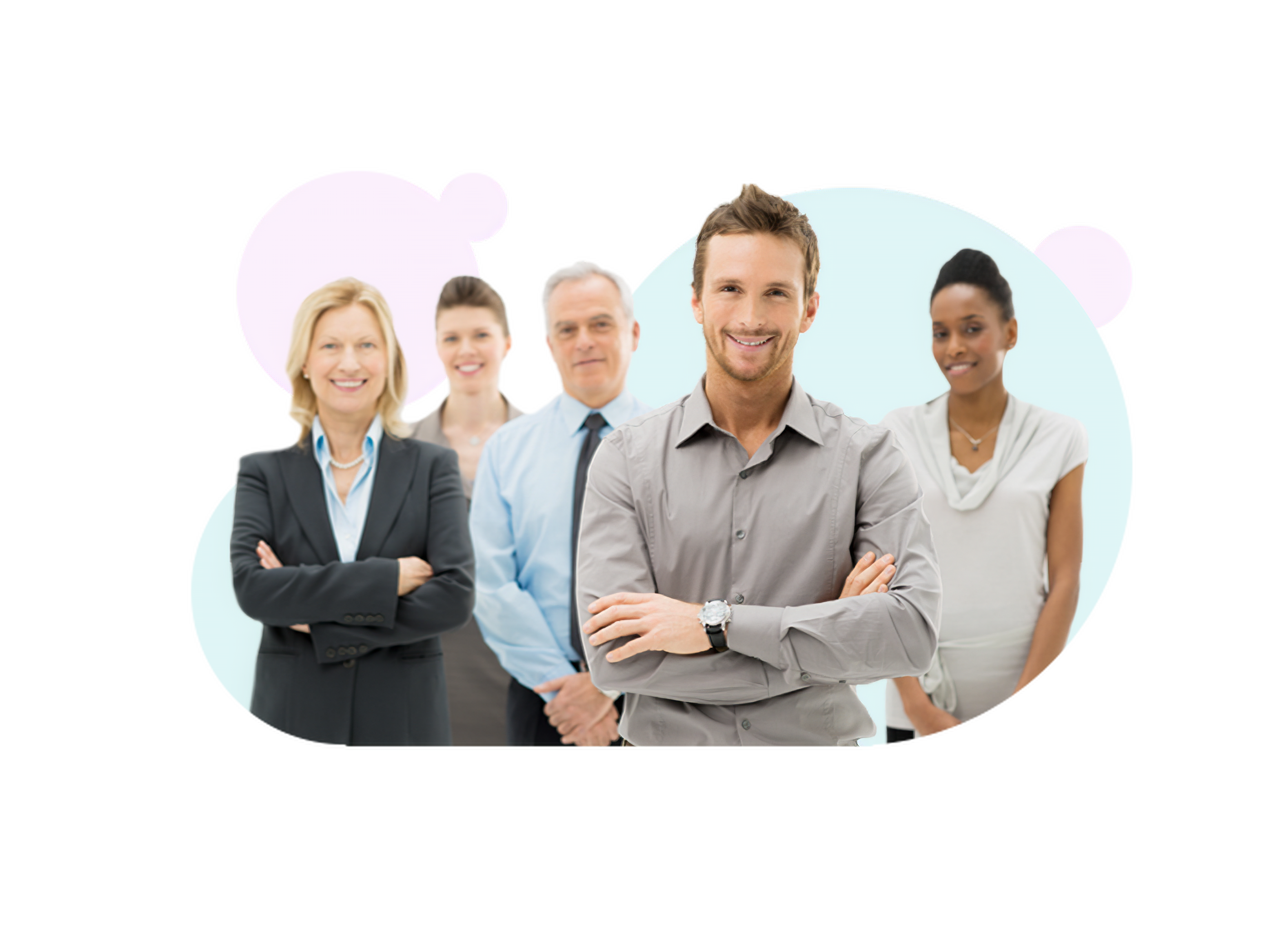 Customer has a purchase
Opts to pay with Helium Credit
They sign in or create an account

Transaction is Authorized
Then confirmed by your backend with Helium Credit installed

Your transactions are settled
The same day during a nightly batch process

Payments are split over time
The client has many repayment options set by your business
Getting Started
It's easy to qualify for online financing and our dedicated team are happy to work with you.
We'll work with your web team to integrate our payment options quickly!
Application approval is based on a number of factors

Business is incorporated in Canada

At least $25,000 of cash available

Min. monthly revenue of $10,000

In business for more than 2 years

Owner credit scores exceed 700