Could you use a Personal Loan?
Sometimes you just need some extra money. Maybe your bank account is short this week and you need to make a major purchase or something unexpected happens. That's when a personal loan can really help. Use your loan to consolidate debts, cover medical bills, or make some home improvements, or even improve your credit.
Whatever your reasons, if you need some more money right now - from $100 up to $5,000 - Helium Loans can help steer you in the right direction.
Personal Loans are based on your credit score and financial standing
Calculate your

payment

options
Understand how your loan amount and frequency impact payments
Borrowing Compared
| Borrowing Need | Traditional | Helium |
| --- | --- | --- |
| Get a loan instantly | Takes Days | Yes |
| Borrow more | Never | Yes |
| Delay a payment | Double Next Time | Yes |
| Extend loan | Not Allowed | Yes |
| Payoff early | Fees Added | Yes |
We want to work with you and keep your account in good standing, your good credit history and keep you on top of your finances. This is why we offer real solutions to common borrowing problems.
Personal Installment Loans
Focus on what you like to and get a loan that includes borrowing for
Unexpected Expenses

Car Repairs

Child Expenses

Utility Bills

Medical Expenses

Lost or stolen items
New Purchases

Renovations

Phones & Computers

New Clothing

Online Spending

Vacations
Consolidation

Make one easy payment

Avoid credit card fees

Potentially lower interest

Avoid payday borrowing

Prepay anytime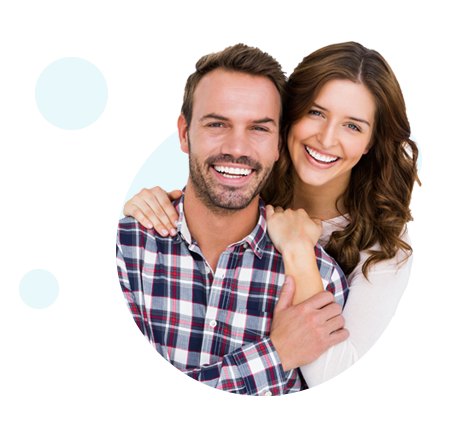 Instant Approval
With our automated approval process you get a decision instantly without waiting for days like typical lenders. Information you mention is verified with your bank.

Loan Extension
Extend your loan to make payments smaller and more affordable after you've had at least 90 days of good payment history.

No Pre-payment fees
There are no additional fees to pre-pay a portion of your loan or to pay in full before the term is up. Interest still applies.

Credit History
Loan payment history is reported the credit bureaus, increasing your score when the loan is repaid.



Transunion of Canada


Equifax Canada
Quick and easy
access to personal loans is available
How to qualify
We make it easy to apply online and receive an instant decision on your loan application. Everything can be completed right from your mobile phone or computer and no paperwork needs to be sent in.
Loan approval is based on a number of factors

Currently Employed

Make at least $2,000 after tax per month

Have a bank account in good standing

Credit Score above 600
You can check your credit score for free
with Credit Karma Canada
Check Eligibility
Start your application today

Get a free loan quote

See how much you qualify for

Instant approval