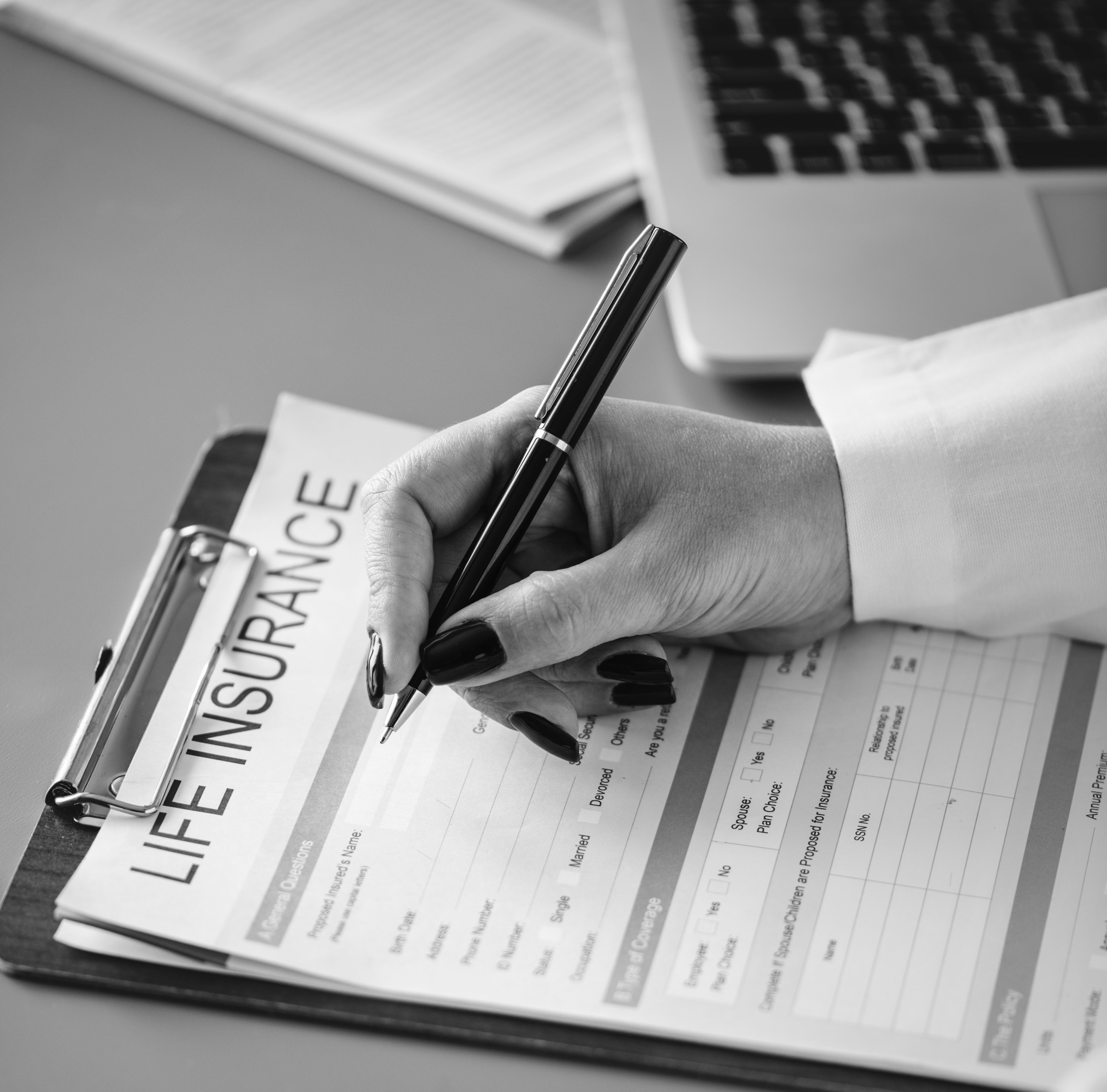 Helium Loans,
April 19, 2023
We believe in a fair and unjust application process, that's why we're starting to accept new clients who are on long term disability or insurance payments. If you are on ODSP, AISH, BC Disability or other similar programs, you could qualify. The income must be verifiable and you still need a credit score of at least 600, with no more than 1 collection, bankruptcy or legal action regarding finance within the past 7 years. If the credit history is not good enough, the loan will be denied.
Income from Child Tax Benefit is also now considered, but only in conjunction with a full or part time job.
If you were a client who was denied previously for this reason alone, please feel free to reach out to our support team at 1 855 943 5486 or send us an email at support@heliumloans.com and see if there is anything we can do for you.

Unavailable to residents of Quebec.