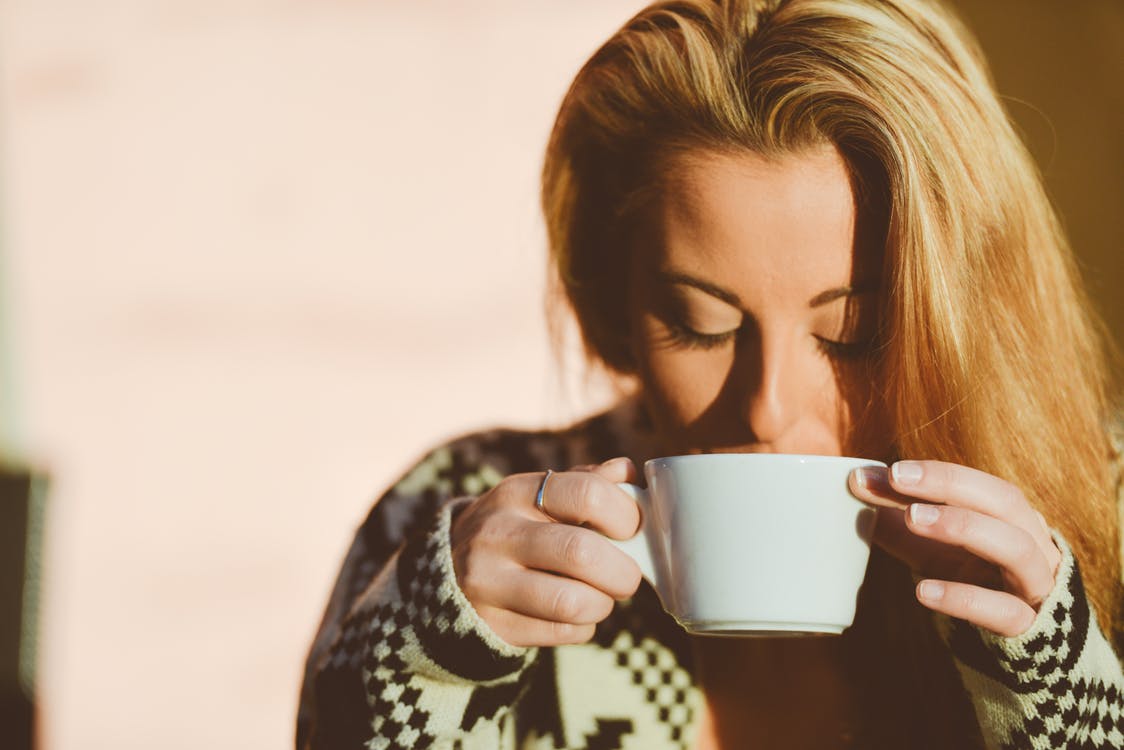 Helium Loans,
April 19, 2023
New! Get a loan that's as easy to pay off as a Cup of Coffee!
Getting a big loan can have big payments associated with them and when you're just short for the month it doesn't make sense to get a huge loan. That's why we're here with our Coffee Cup Loans - a loan that starts are just $1.69 a day!

It's easy to qualify for and it won't impact your credit score. Although a credit check is done, your score won't be affected as no new loan is being added until you're approved. Funds are deposited instantly into your bank account using Direct Deposit or Interac e-Transfer, both are safe and secure ways of receiving money.
There are several Coffee Cup Loans to choose from and payments can be made Daily or Weekly for most loans!

You can checkout what's available here: Coffee Cup Loan Options