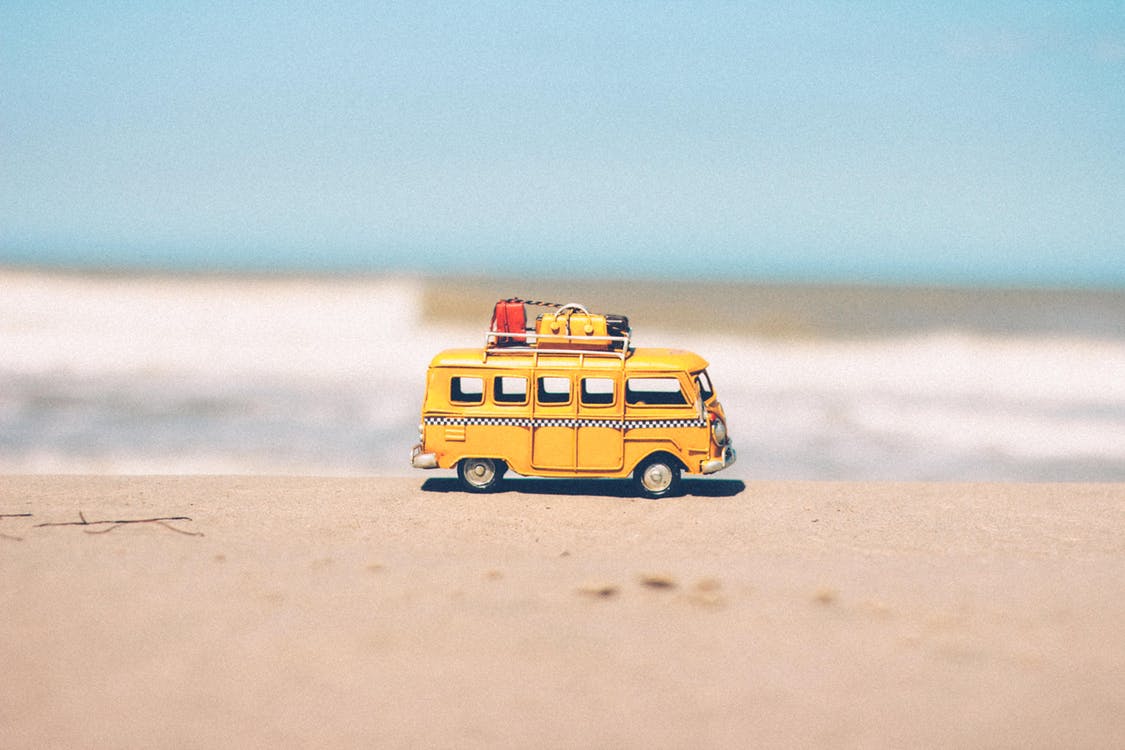 Helium Loans,
April 19, 2023
As people live paycheck to paycheck, unexpected expenses occur such as a car repair, replacing a broken window etc…
People like to flock to payday lender but do not realize how expense their service costs with loan interest rates over 400%.
Helium Loans provides faster, affordable and easy to access loans that will replace payday lenders.
For $1.69/day you can get a $500 loan for a year compared to payday lenders that only provide loans for 2 weeks.
An application can be completed with a few swipes and inputs with your mobile phone in 5 minutes. Once approved, your funds are deposited instantly into your bank account using Direct Deposit or Interac e-Transfer.
We also offer the option to delay a payment for 14 days for free and extending a loan up to 6 months online.
We accept applications to all even if you have poor credit or a lack of credit history. If you feel payday lender are a rip-off, please try us at www.HeliumLoans.com