Instant Loans!
$500 for $1.69 a day
A smarter and faster way to get money.
Our new approval process will qualify you in seconds without any paperwork!
*$1.69 a day for 1 year, paid weekly.
Apply Now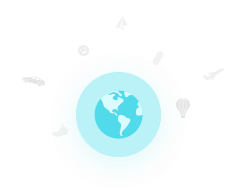 Join over 6,400 people


Who have relied on Helium Loans for Canadian loans
Helium Loans is a direct online lender. That means that when you apply for a loan in Canada with Helium Loans you will be working directly with us - from application, to funding, to re-payment. Your personal information stays between you and us in our secure system. Experience the difference for yourself and see why many prefer us as their lender. Our customers love that we provide an easy, fast and friendly loan experience every time and many of our satisfied customers share their stories with us.
Get a loan of $500 to $2,000 with payments starting at just $1.69 / day


Get a loan of $500 to $5,000 based on your credit score and history


Get a small business term loan or line of credit to help with expenses


Get a better experience with

Helium Loans
The best borrowing experience with
you in mind

Delay a payment
With a click or call up to 14 days for free

No early payment fees
Payback all or part of your loan instantly

Borrow more
When your existing loan is at least 25% paid off

And much more
Get the best borrowing experience
Unexpected

expenses can happen.
We're here to help
Helium Loans is a direct lender with no middle man. That means we can help you with unexpected expenses quickly and effectively, no matter what life throws your way.

Instant Cash
Borrow cash instantly with flexible repayment options

Repairs
Get an instant deposit to pay for home or car repairs

Unexpected Bill
Pay over due or unexpected bills quickly before services are cutoff

New Purchases
Get what you need and make easy installment payments
Get a loan today without the extra charges
We use all inclusive pricing and don't nickle and dime. There are no administrative fees, origination fees, pre-payment fees or any other up front fees. Try that with your other lender.
Admin Fees
Payment Penalty
Origination Fees
Helium Loans
Other Lenders
Based on a $5,000 loan with Mogo
Get a

free

gift card
When you pay back your first loan on-time. Use promotion code
FREE1
when you apply.
Over
67
free cards have been issued to date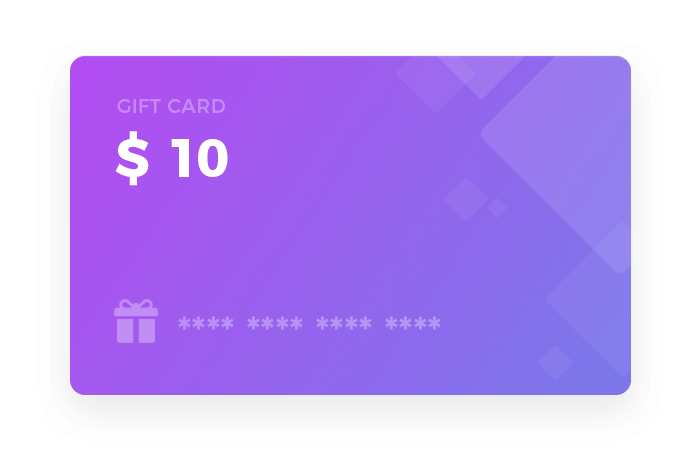 With more than 12 retailers